I featured Kirstie Tweed of
Orange Girl Photographs
on my blog in August (
Props to Orange Girl
) and I need to do so again already! That is exactly how fabulous she is.
So, do you have the latest
Martha Stewart Weddings
? The Fall Issue with the aqua cover? Flip to Page 88, it's a "One Thing I Learned" feature of Laura and Gregg's wedding in the Napa Valley in California. Kirstie was the photographer that shot the wedding. While she was "
over the moon
" (can you imagine?) that she was published in Martha Stewart Weddings she was also a little disappointed that they didn't feature some of her favourite photographs from the day.
So,… here they are!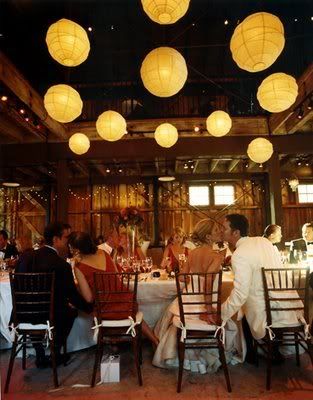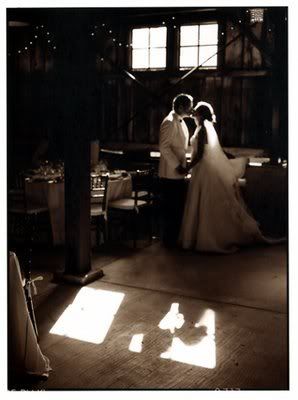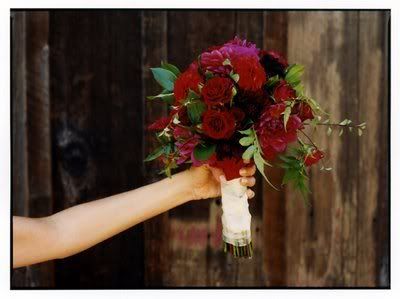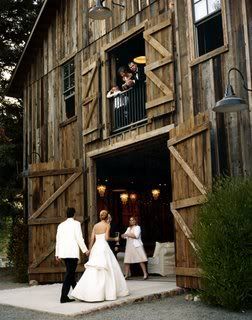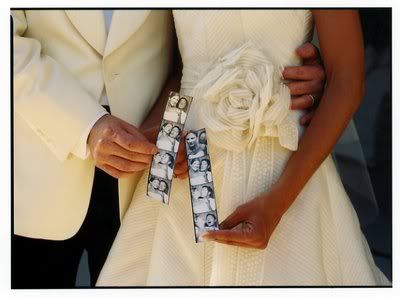 Please see the write up on
Kirstie's blog
here...
Published in Martha!