Yesterday, I had the great fortune to chat with the charming Mackenzie Sala of
Something Old, Something New
. I'm a daily admirer of her blog and I'm so very grateful that she took some time out of her day for me.
Being a fan of her blog, I'm also a fan of her invitations so I popped on over; have you taken a look at
kenzieKate Invitations
lately? She has some new suites in her collection. Gorgeous.
I love that she finds inspiration from, and names her works, after beautiful cities, both domestic and international. Her designs are intricate, beautiful, thoughtful, and versatile; the bride and groom can customize both the wording and the colour palette to match their event.
Welcome to Aberdeen, Havana, and Charlotte:
Then, just for fun, I created mini inspiration boards to match these three...
Seville
Aspen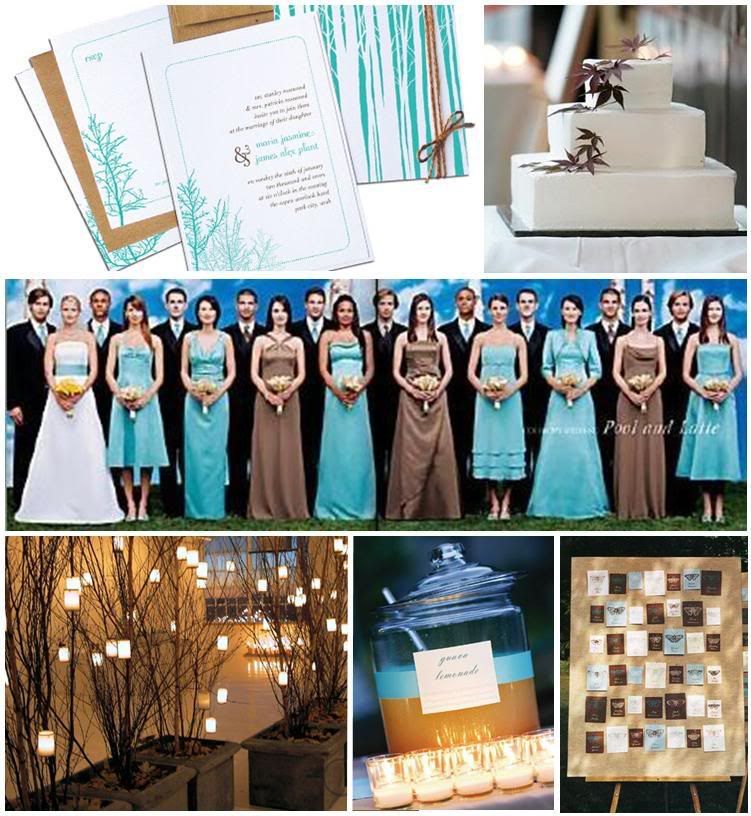 Cozumel
Thanks again Mackenzie!
Photo Credits: I have been collecting photos for a very long time, for the most part it was for inspiration for my own wedding, never with this in mind. So, unfortunately, I don't have all the sources for these photos. I wil list those I do have. If you recognize a photo as yours or can identify the source please contact me.
Cozumel: outdoor reception by
Beth Helmstetter Events
; Shell 'ringbox' and shell 'wreaths' by
Colin Cowie
.