A while ago I was browsing for inspiration and happened upon the photography talents of
Susan Stripling
. I was so taken by her bridal portraits and enchanting use of light that I just had to drop her an email and compliment her work.
I asked Susan if she would mind contributing some of her favourite shots from 2007 and she sent me the most beautiful photos to share with you.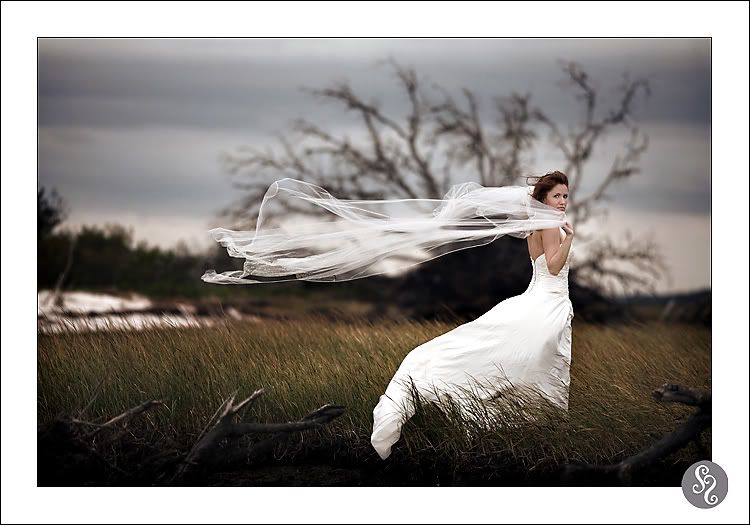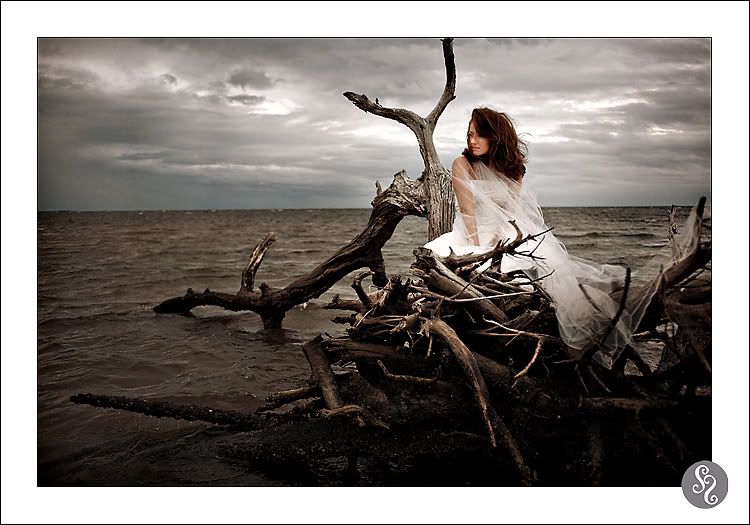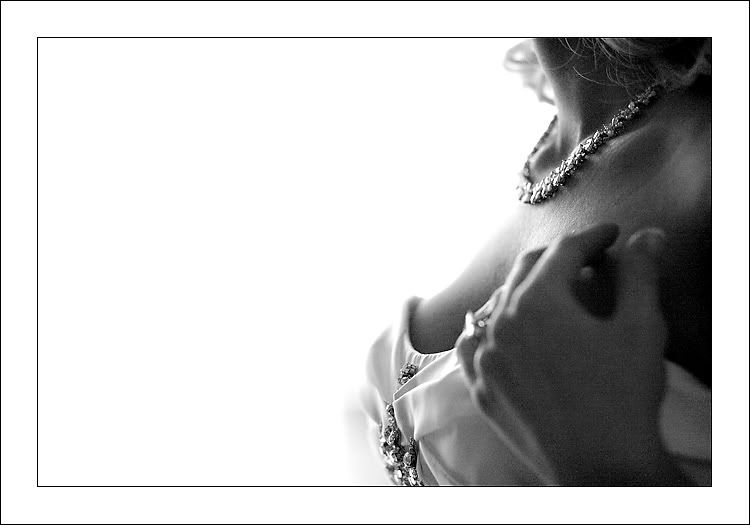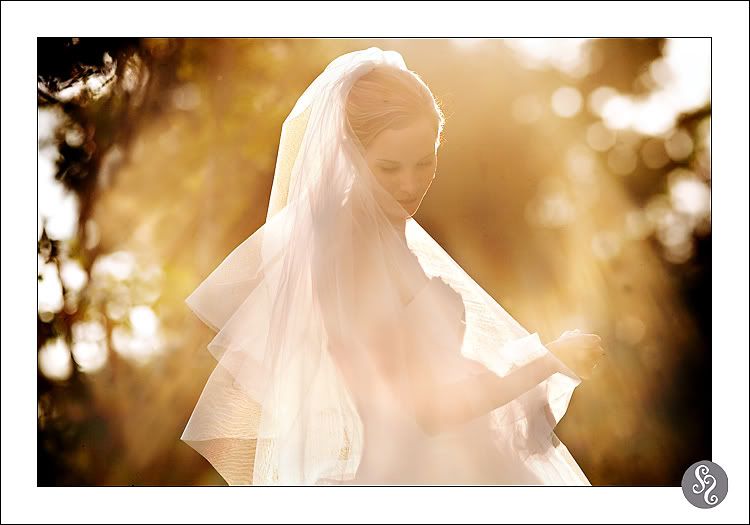 What I appreciate most about Susan's work is the wistful and dreamy quality of her photographs; she seems to capture the true blissful and gauzy feeling of the wedding, the subject, the day.
Susan, thank you so much for sharing this stunning collection with us! If you'd like to see more, which I have no doubt you will, visit
Susan's blog
.