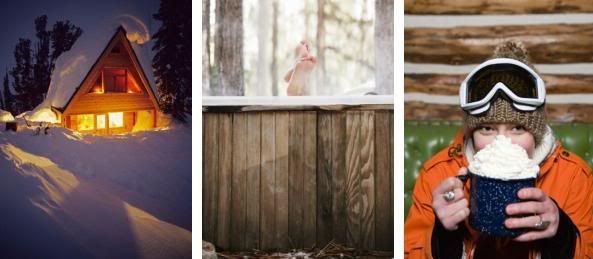 SexyHusband and I are heading off for a fabulous and long-awaited intimate ski weekend away. We'll be on the road in a couple of hours and not back until Sunday night.
I can't seem to find evidence of WiFi at our accomodations (which is probably a good thing) so I think I'll be taking a blog break.
Enjoy your weekends! Swish, swish, swish...
Lisa
ps... because I'll be incommunicado the voting will remain open until Sunday night. So vote away!