That's fun to say, full-beautiful-fall. A little alliteration. Hee hee! All right, all right, blogging on...
I have neglected to post a fall board as of yet because I've been collecting photos for some time and I want it to be just perfect! But, if I hold out much longer autumn will be over. For fall is my favourite…
I stumbled upon this illustration by
Gerald Kelly
, an
incredibly
talented illustrator. Warning: if you go to his site you're more than likely going to spend some time there. He does wonderful work, another favourite is a "portrait" he's done of Audrey Hepburn.
Love
her. Love him.
So, with this as my inspiration,...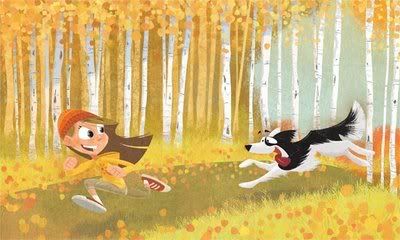 I created this board...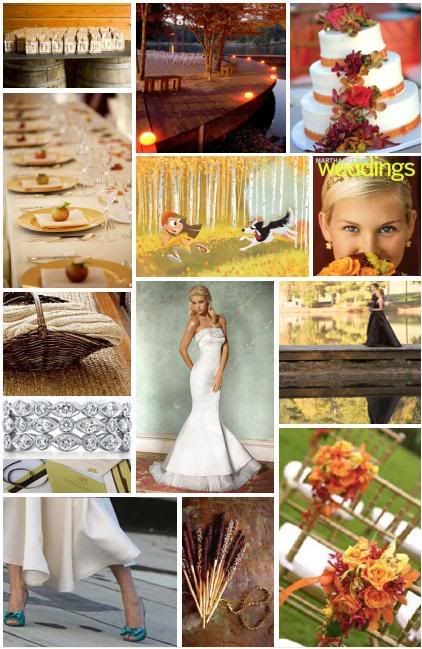 I haven't listed the photo sources here only because I'm in a rush. If you'd like the source leave a comment and I'll post them.