SexyHusband and I are celebrating our second wedding anniversary today. It's been an eventful year for us and I can say, with utmost sincerity and positivity, that I love him more and more every day we're together.
Happy Anniversary babe, you and I are everything that true love is meant to be.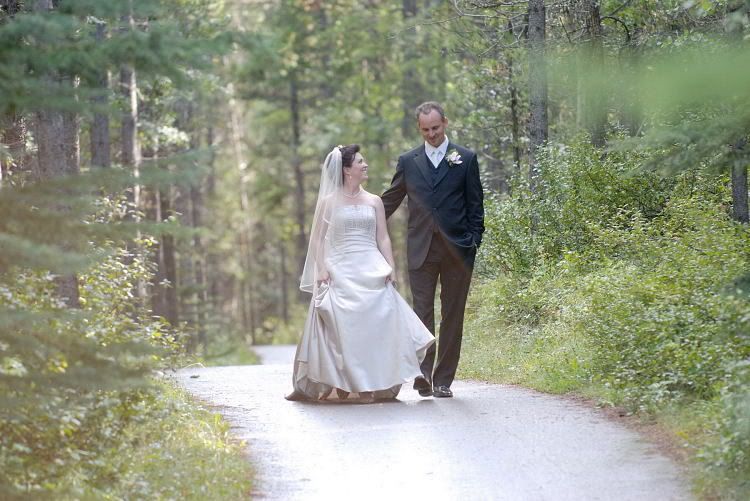 If you're interested you can see more of
our wedding photos
on last year's post.
More.
xoxo
Source ::
Anton Photo Group