These are my favourite shots from Natasha + Kyle's day - and, as far as I'm concerned, what makes
Kirstie
so desirable as an event photograher.
Kirstie
never ceases to amaze me when it comes to injecting something fun or different that will make your photos unique. She is such a special talent.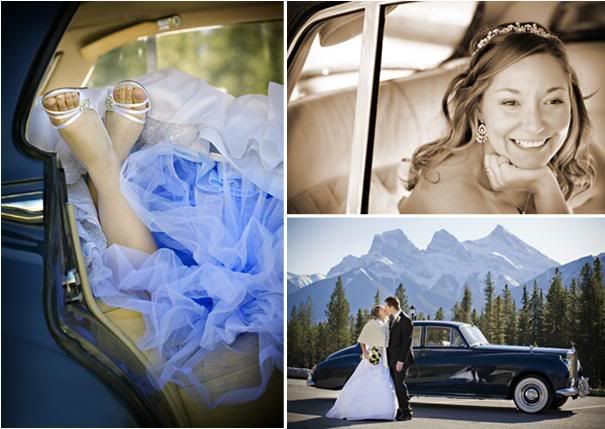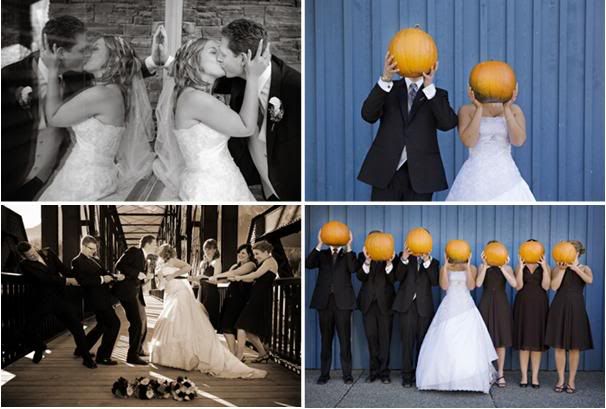 O.M.G.!! LOVE the pumpkins!! Love, love, love!
Source :: Photography
Orange Girl Photographs
Come back later to view the last installment - the Day After Photos!