I received an early Valentine this year - from none other than
Kirstie Tweed of Orange Girl Photographs
. I am always so delighted when I hear from her - not only to keep in touch, but because I know, without a doubt, when I open the collection she sends me, I will be completely wrapped in visual delight.
Kirstie sent me photos from Meghan + Bobby's splendid wedding in Banff, Alberta, Canada.

This first set of photos is of Meghan's dress. It's not surprising that it is impeccably beautiful and perfect for her, Meghan is clearly a woman of style.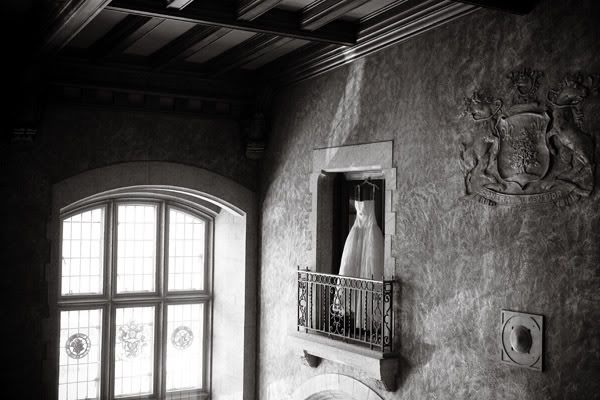 Absolutely stunning. The dress. The photography.