I've been out of the game for a little while so I'm going through all of my bookmarks and visiting my favourite sites. There isn't a wedding favourite list without
BHLDN
at the top. To my delight and surprise they've just posted their fall 2013 bridesmaids dresses. Behold...
Short + sassy::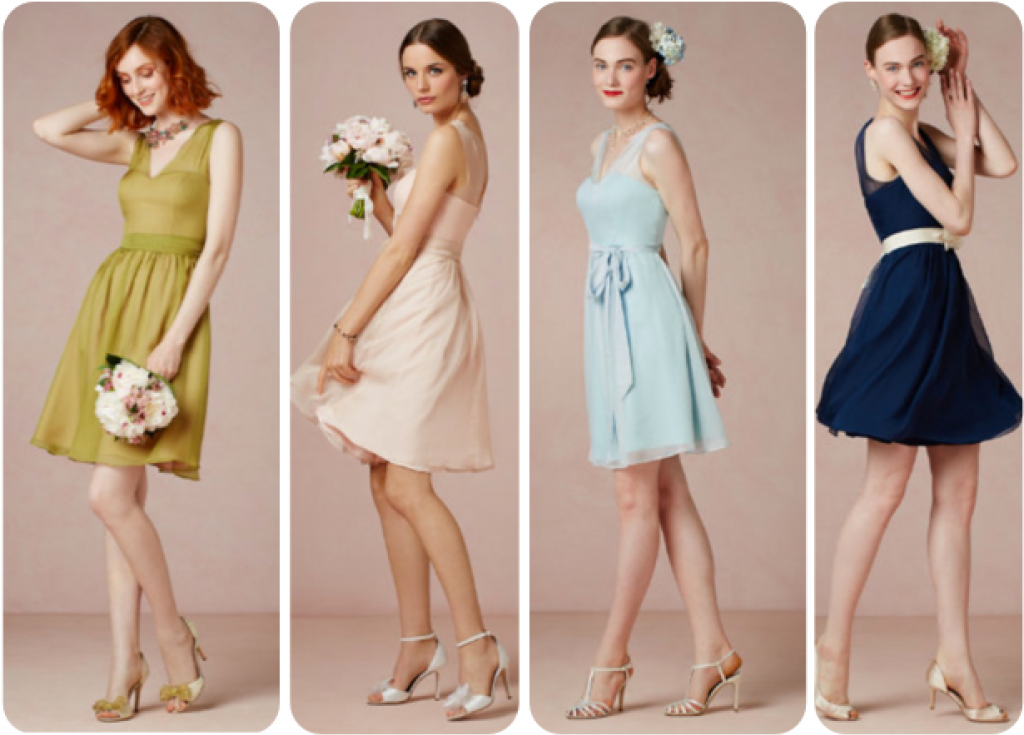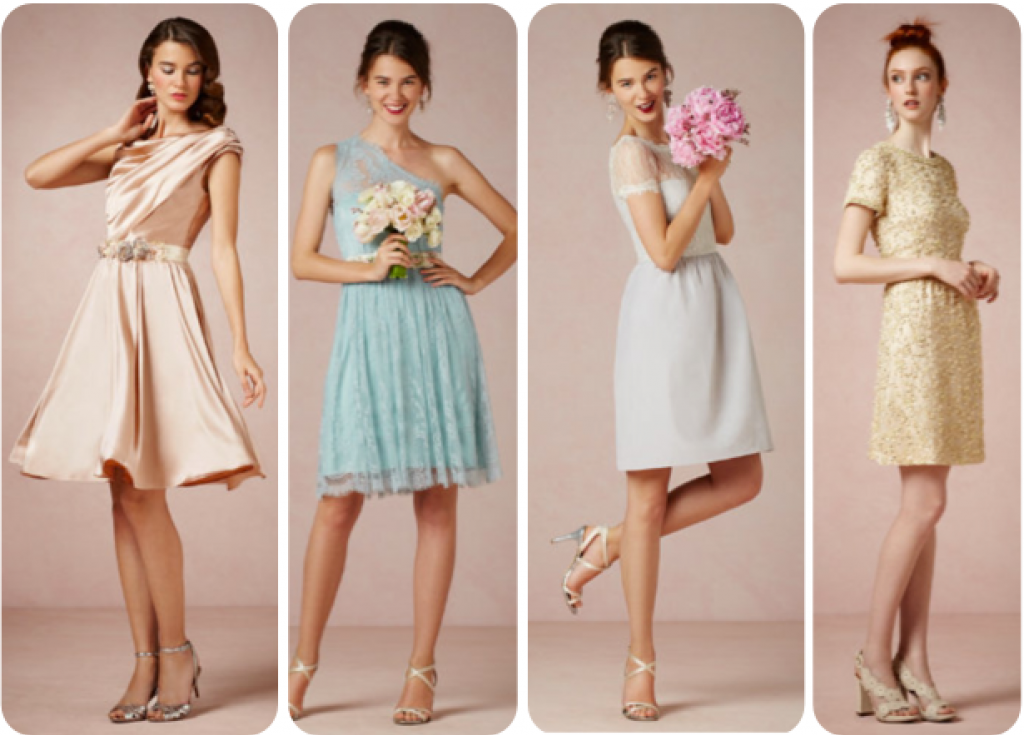 Long + luscious::
Short and sweet and white'ish! One could be used for a beach, brunch, or casual wedding. One could be worn to a bridal shower, the rehearsal dinner, or the bride could change into one of these lovelies to dance the night away::
These next photos are just too beautiful not to include::
This collection is really, really pretty. I am absolutely confident in saying that the bridesmaids that have a bride choose a
BHLDN
dress for them are lucky, lucky girls. The dresses are exquisite, they are quite affordable, and I think it's fair to say that one could actually wear it again!
p.s. speaking of 'affordable' the
BHLDN sale shop
has some fantastic deals. Some items are half price!