A little while ago Amy Atlas of
Amy Atlas Events
contacted me to let me know she had added a link to my blog from hers. Eeeep! I was so flattered with the lovely surprise! So thank you Amy! I've returned the favour.
In case you don't know, the incomparable Amy Atlas is an event planner from New York City that specializes in candy and dessert tables. I did a feature on Amy back in October which you can revisit here :: Her
Mod
,
Candy Shop
,
Birthday
, and
Bridal Brunch
dessert tables. ~sigh~
I visited Amy's website yesterday and noticed she added some photos to her gallery and naturally I couldn't resist posting them! This table was created for Claudia Hanlin's
The Wedding Library
.
How sweet it is!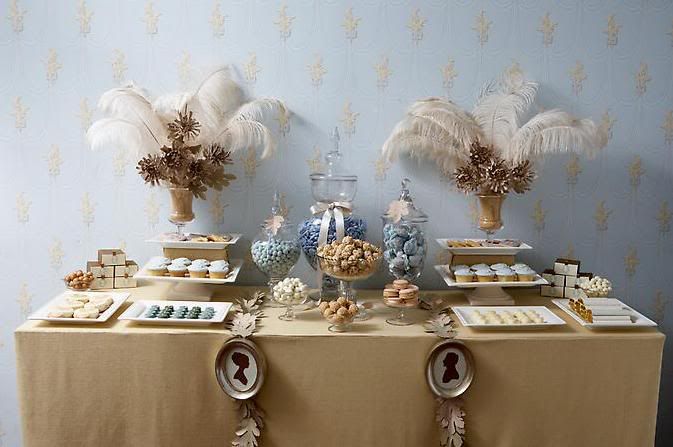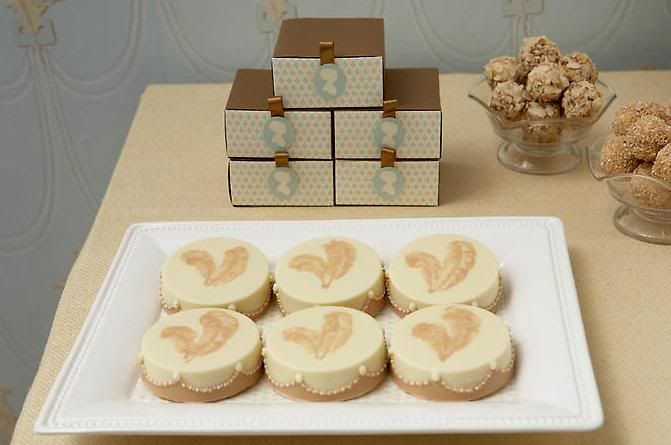 Thanks again Amy! Visit Amy's blog
Sweet Designs
for more goodness.